Mountain Art
A collection of works from Canadian artists that celebrate the beauty and wild nature of the mountains we love.
(SHIPPING AT BUYER'S EXPENSE)
TIER 1 SPONSOR
COMING SOON
….
About the artist: Phillipa Hudson was born in Rhodesia and immigrated to Canada in 1978. Her first years were spent in Calgary where she and her husband spent many a weekend exploring and climbing in the Rockies. Then with their young family they moved to Vancouver Island, where she now lives. With children grown and retired from a business career she now travels, explores and paints. Summers are spent gathering material up the coast on their boat or climbing in the mountains of the Coast range and the Rockies. Her heart is in the outdoors and her paintings reflect this love. In 2013 she was commissioned by the Fairmont Chateau Lake Louise to paint three 6' x 8' iconic Rockies scenes for their renovated lobby. Since then she has been commissioned to paint for other hotel lobbies and corporate offices. Her paintings hang in private collections in North America, Europe and Africa.
VALUE DONATED: $1000
Artist statement: The reason I am here is that I have learned through experience how quickly life changes. I am familiar with what the grief of losing a loved one feels like. With every photo we create together, I hold my loss close to my heart because I know that you also cherish the short, sweet time we get with the people we love.
VALUE DONATED: $900
About the artist: Roy Millar was born and educated in Scotland where he developed an early love for painting, the highland landscape and outdoor pursuits.
The Calgary region has provided the ideal environment for Roy to develop as a watercolour painter. He draws much of his inspiration from the scenery and wildlife he encounters in his outdoor activities such as running, climbing and fishing. He is particularly captivated by the immensity of the western landscape, the clarity of light and the changing seasonal moods.
VALUE DONATED: $700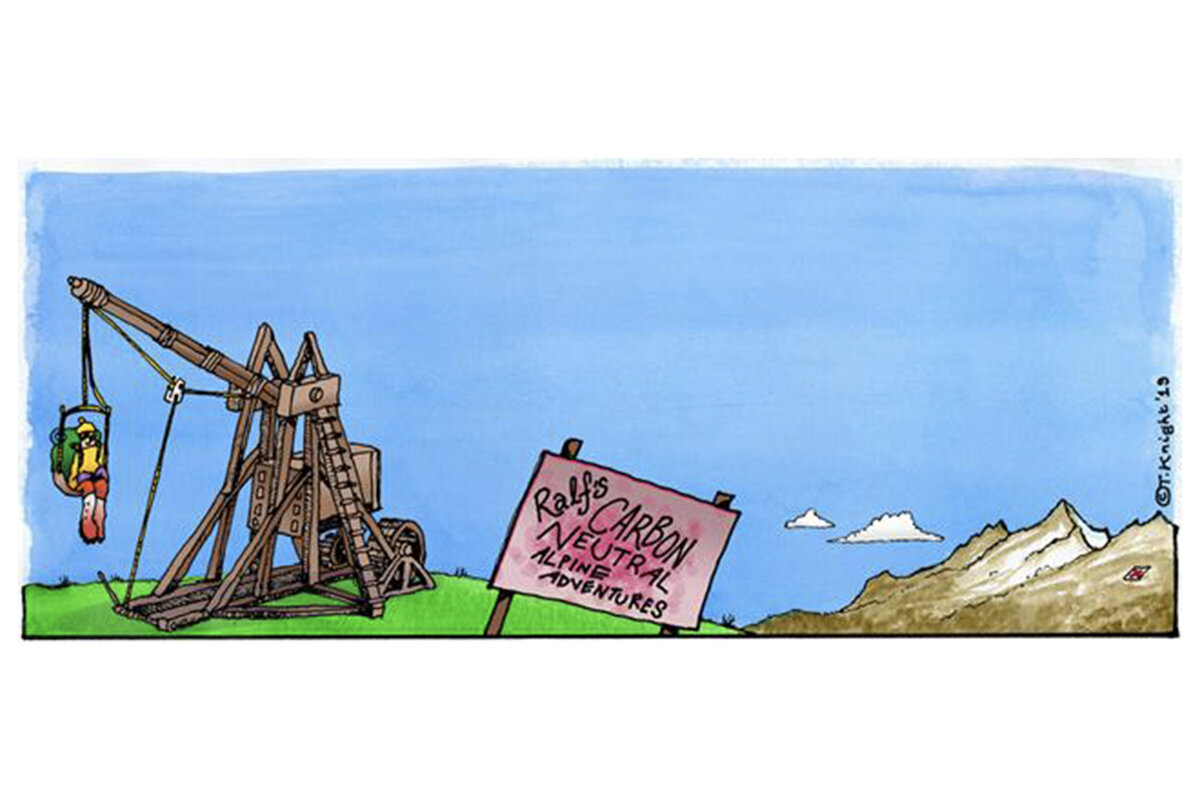 Knight hung out at many of North America's famous crags, particularly at Camp 4 in Yosemite National Park. It was at Camp 4 that she began keeping a journal of the exploits of those around her. One day, instead of submitting the normal written climbing report to the Alpine Club's newsletter, she submitted a drawing. Knight's unusual means of reporting was embraced by the Alpine Club, and her cartooned reports became a regular part of the newsletter. It wasn't long before she self-published a collection of these drawings, which quickly sold out.
VALUE DONATED: $300