Mountain Art
A collection of works from Canadian artists that celebrate the beauty and wild nature of the mountains we love.
(SHIPPING AT BUYER'S EXPENSE)
On John: Growing up in Vancouver, John Baldwin became fascinated by the Coast Mountains that rise above the city and developed a lifelong passion to explore this incredible range of mountain wilderness.
Over the past 40 years he has completed numerous first ascents and pioneered many long ski traverses, often to remote areas that have rarely been seen or photographed. For John, the purpose of these explorations is to travel through the mountain wilderness, to climb high snowy peaks, to search for sheltered basins where the snow is deep and light, to look at patterns in the new fallen snow, stare at the chaos of a jumbled icefall or experience the stillness of a vast icefield.
On Linda: Linda Bily is a passionate skier, photographer and professional environmental engineer who fell in love with the big coastal glaciers of BC, Yukon and Alaska. She has completed over fifteen long ski mountaineering traverses. When not in the mountains, Bily lives with her partner John Baldwin in Vancouver, BC.
DONATION: Large canvas prints, maps and several books from both John and Linda.
About the artist: Phillipa Hudson was born in Rhodesia and immigrated to Canada in 1978. Her first years were spent in Calgary where she and her husband spent many a weekend exploring and climbing in the Rockies. Then with their young family they moved to Vancouver Island, where she now lives. With children grown and retired from a business career she now travels, explores and paints. Summers are spent gathering material up the coast on their boat or climbing in the mountains of the Coast range and the Rockies. Her heart is in the outdoors and her paintings reflect this love. In 2013 she was commissioned by the Fairmont Chateau Lake Louise to paint three 6' x 8' iconic Rockies scenes for their renovated lobby. Since then she has been commissioned to paint for other hotel lobbies and corporate offices. Her paintings hang in private collections in North America, Europe and Africa.
Artist statement: The reason I am here is that I have learned through experience how quickly life changes. I am familiar with what the grief of losing a loved one feels like. With every photo we create together, I hold my loss close to my heart because I know that you also cherish the short, sweet time we get with the people we love.
About the artist: Roy Millar was born and educated in Scotland where he developed an early love for painting, the highland landscape and outdoor pursuits.
The Calgary region has provided the ideal environment for Roy to develop as a watercolour painter. He draws much of his inspiration from the scenery and wildlife he encounters in his outdoor activities such as running, climbing and fishing. He is particularly captivated by the immensity of the western landscape, the clarity of light and the changing seasonal moods.
About the artist: Jennifer Annesley is a Canadian artist whose career currently spans 30 years and 84 exhibitions. Her work resides in private and public collections worldwide and receives international recognition through juried exhibitions and fine art publications.
Annesley draws inspiration from historic architecture and remote landscapes, and travels extensively to explore the subject matter that is the foundation of her work. Her focus on unusual light creates exceptional drama in her architectural interiors, landscapes and still lifes. Through her precise and unconventional use of watercolour and charcoal, she creates a remarkable sense of light, atmosphere and a captivating balance of elegance and power.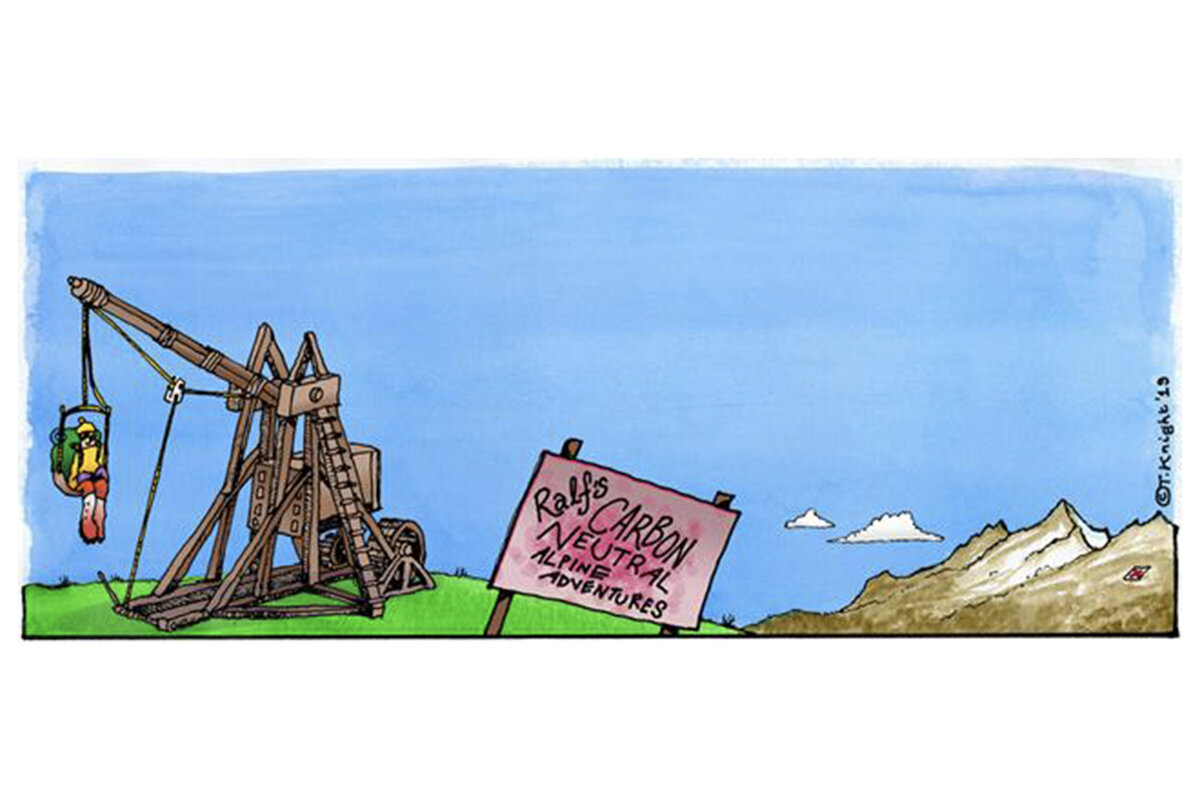 Knight hung out at many of North America's famous crags, particularly at Camp 4 in Yosemite National Park. It was at Camp 4 that she began keeping a journal of the exploits of those around her. One day, instead of submitting the normal written climbing report to the Alpine Club's newsletter, she submitted a drawing. Knight's unusual means of reporting was embraced by the Alpine Club, and her cartooned reports became a regular part of the newsletter. It wasn't long before she self-published a collection of these drawings, which quickly sold out.
I am an Adventure Sports Photographer based out of Vancouver, BC, Canada. I specialize in participatory work in the fields of Mountaineering, Backcountry Skiing, Rock Climbing, and Trail Running. Often times tagging along with the Athletes and fully participating in the objective in the most remote places.
Published in Backcountry Mag, Trail Running Magazine Canada, and Teton Gravity Research.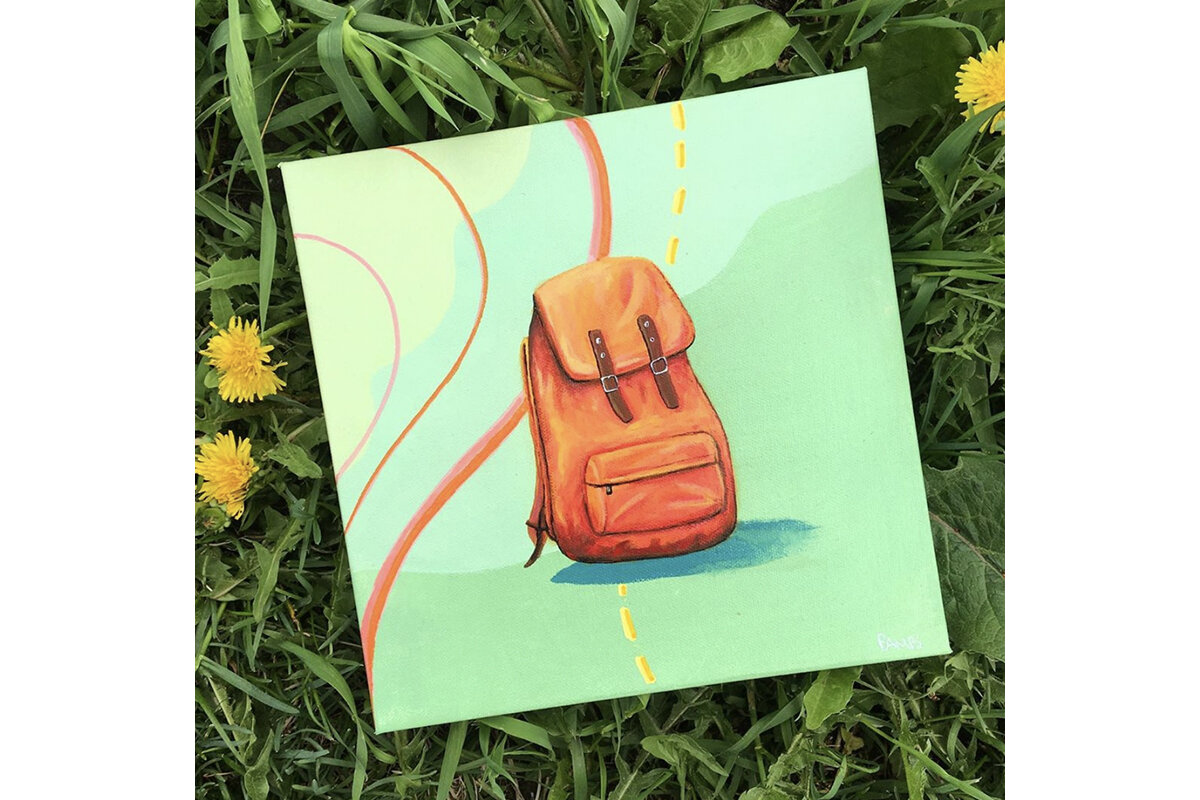 Claudia Bambi is a graphic designer & illustrator based in the mountains of beautiful BC since 2007. Fueled by maple syrup, she obtained her Graphic Design degree from Université Laval, Québec in 2004. With poutine always on her mind, Bambi's art is driven by pop culture, pop art, and anything with a pop a colour!