Mountain Experiences
Guided days in the mountains, VIP tickets to big events, vacations to sunny beaches. Adventures you didn't even know were on your bucket list. Scroll down for epic inspiration!
(FREE SHIPPING FOR ALL EXPERIENCE ITEMS)
TIER 1 SPONSOR
COMING SOON
….
Sorcerer Lodge is a comfortable, rustic backcountry lodge. It's located on a cliff right above Wizard Lake with a view from the deck of the massive Nordic Glacier. The lodge is three stories high. The first floor has a drying room/entrance with a propane heater, a self contained and fully-equipped kitchen, a living/sitting room, sun room and dining area. A large deck outside is perfect for beer and a BBQ on sunny afternoons. The lodge is warmed by a wood stove in the sitting room. We use solar power for lighting, backed up by a generator in early winter.
DONATED VALUE: $4500
Coldstream Helicopters is a family run business with a great group of professionals who strive to provide an efficient and safe solution to you our customer for your helicopter needs.
The Columbia Valley Hut Society is a non-profit organization established in 1983 by a small group of friends with a passion for the backcountry. Over the past thirty years Society members have worked together with the BC government to build and maintain five huts in remote locations in the Northern Purcell Mountains.
DONATED VALUE: $3300
Rockaboo Mountain Adventures was founded by Max Darrah, Jasper-based, providing adventures of a lifetime to guests. Their expertly trained and certified guides and staff make your comfortability, safety, and enjoyment their top priority, so you can rest assured you are taken care of during your mountain adventure.
The Rockaboo Inn is located on Tonquin Street in the townsite of Jasper in one of Canada's most spectacular National Parks. They are located close to downtown and hiking trails – come relax in one of their clean and comfortable rooms and save your money for Patricia Street!
DONATED VALUE: $2000
Silver Creek Lodge features a relaxing atmosphere, on-site spa and Asian-fusion restaurant, and incredible mountain views. Combined with well-appointed suites, lavish bathrooms, and easy access to downtown Canmore, Mountain Zen is not just a mantra, it's an experience to remember.
VALUE DONATED: $1100
Join us on one of our two elevated patios and experience mountain dining in a memorable setting. Delicious food and excellent service await you at our magnificent three level timber frame restaurant, surrounded by the vast mountain ranges of the Canadian Rockies. Whether dining with family or friends, in a small or large group, we welcome you to allow us to exceed your expectations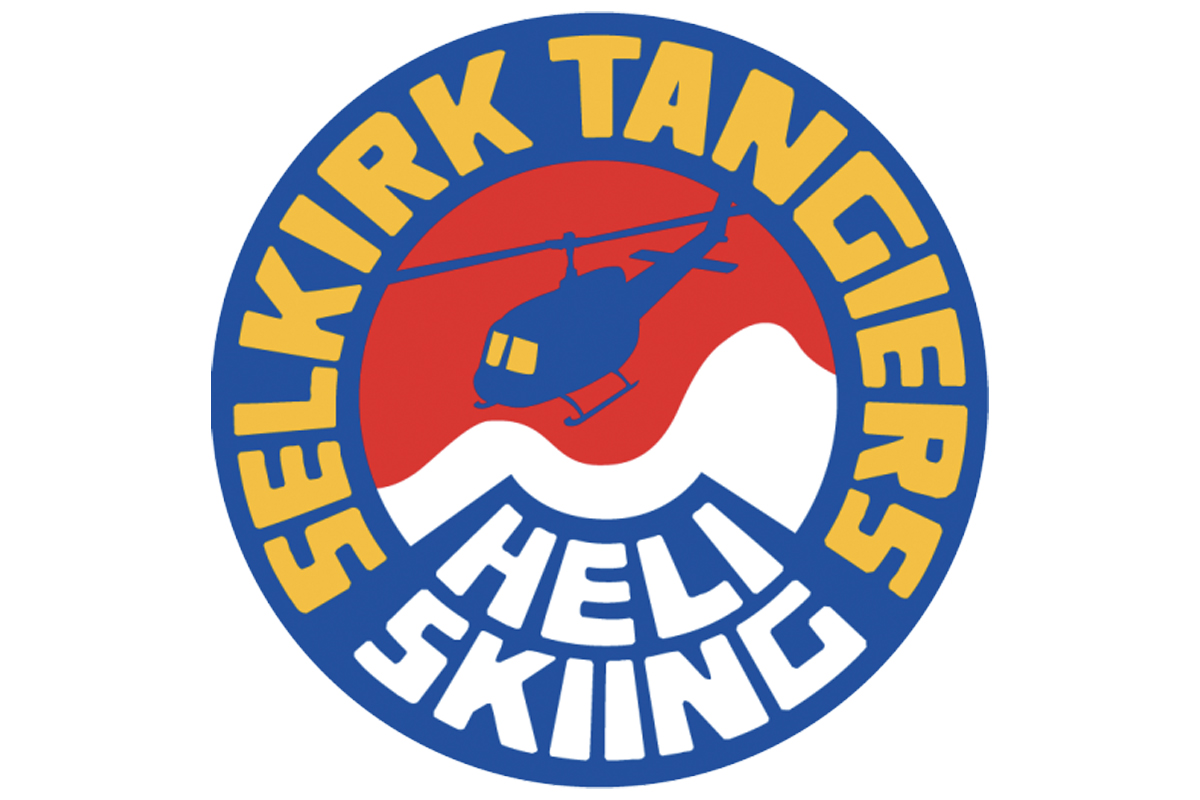 Though our staff have diverse backgrounds, passion for the snow, mountains, and exceptional customer service bring them all together. Selkirk Tangiers promotes and fosters a friendly working environment where staff work together to create an unforgettable guest experience.
VALUE DONATED: $1400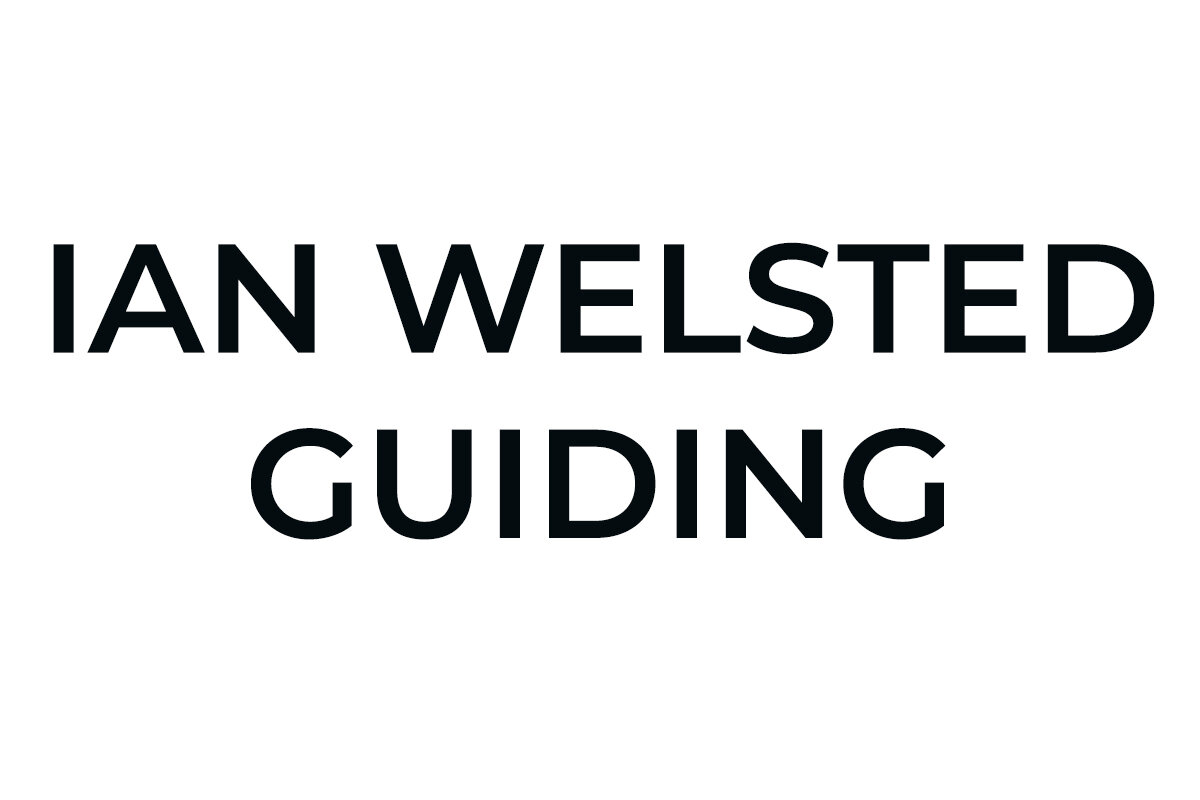 Ian is best known in climbing circles as one of only two Canadians to be awarded the Piolets D'or, for his first ascent of K6 West (7000m) in Pakistan. Born and raised in Brandon Manitoba Ian moved to Chamonix France at the age of 17. From this year in the mountains he returned to Canada to attend Ottawa University and McGill University where he studied economics and philosophy.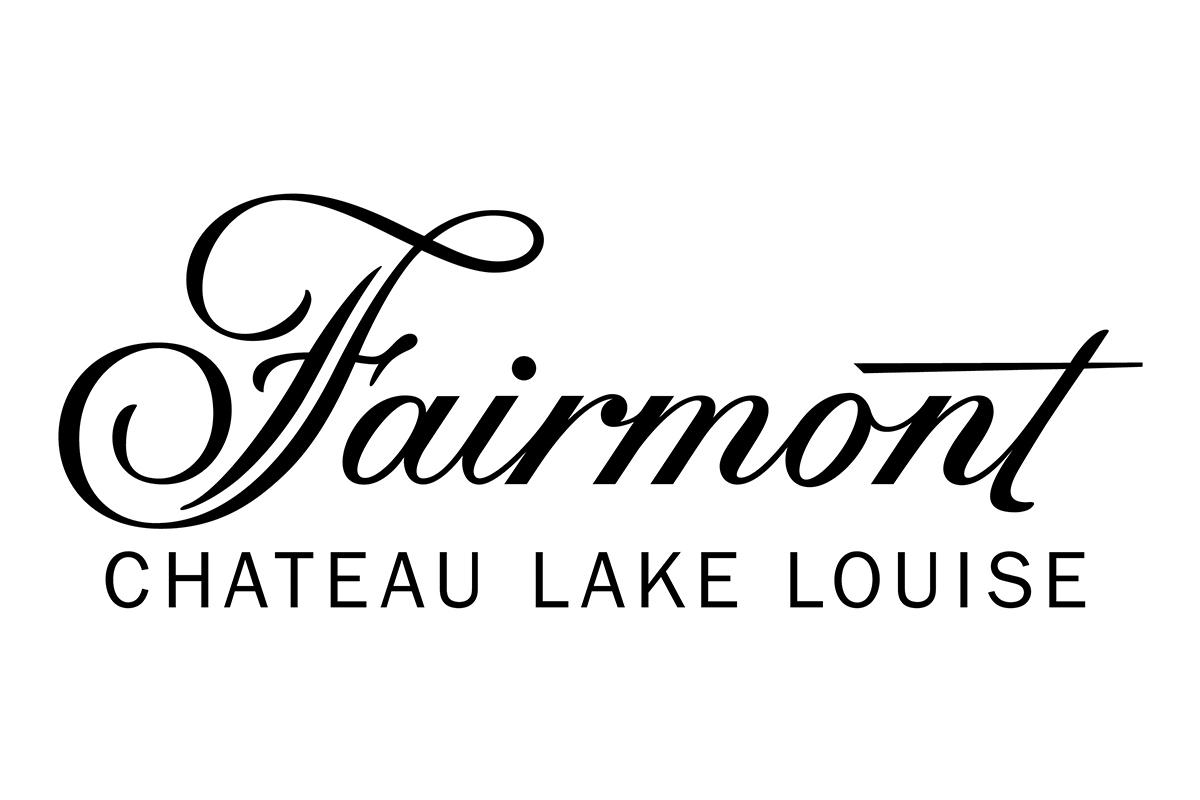 Surrounded by soaring mountain peaks, the majestic Victoria Glacier and a glistening emerald lake, the iconic Fairmont Chateau Lake Louise hotel is located in Alberta's Banff National Park, a UNESCO World Heritage Site, and is recognized globally for progressive environmental stewardship and responsible tourism.
VALUE DONATED: $800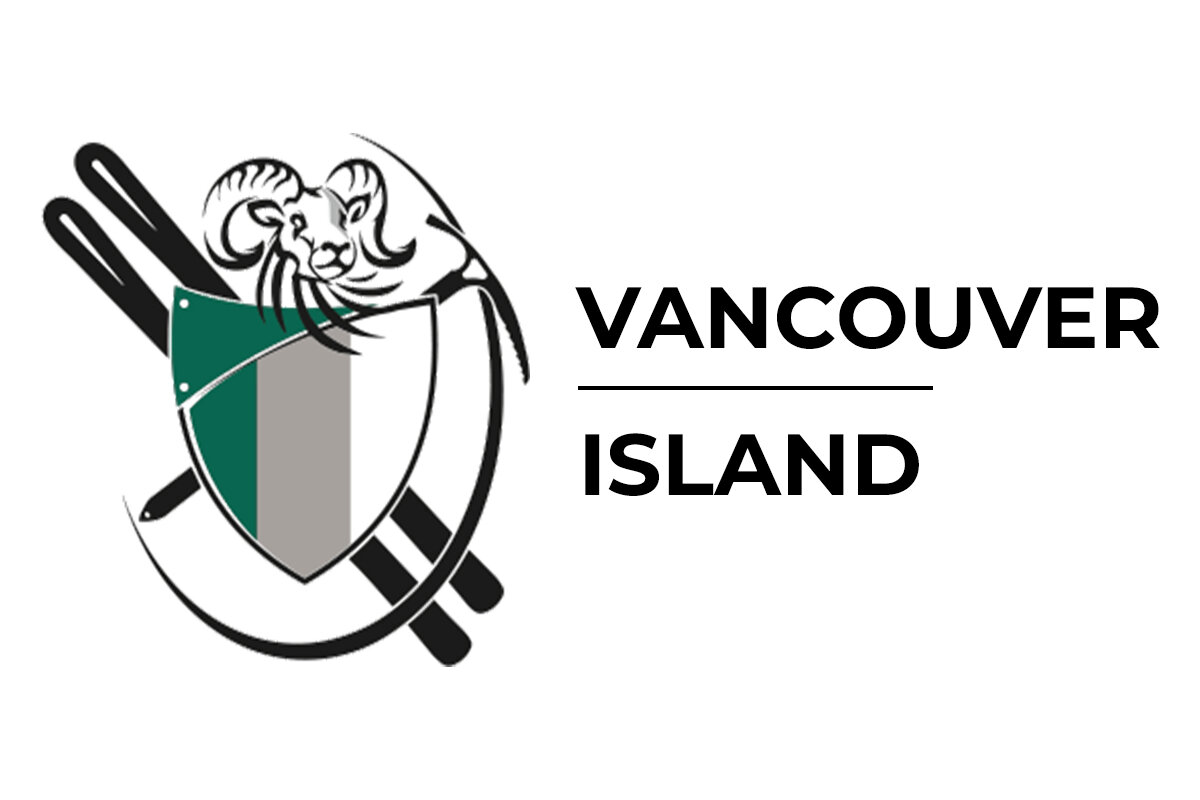 Founded in 1912, the Vancouver Island section of the Alpine Club of Canada offers a wide range of mountain-related activities. We organize everything from local hikes to challenging climbs in the Vancouver Island mountains, Pacific Coast Ranges, Rocky Mountains and beyond.
VALUE DONATED: $600