Mountain Gear
We've collected the latest models, styles and colours of hard and soft goods from a huge range of the best brands anywhere. Scroll down for the profiles on all of our mountain gear sponsors!
(FREE SHIPPING OVER $50)
In 2006 we founded YETI® Coolers with a simple mission: build the cooler we'd use every day if it existed. One that was built for the serious outdoor enthusiast rather than for the mass-discount retailers. One that could take the abuse we knew we'd put it through out in the field and on the water. One that simply wouldn't break.
We decided early on that product innovation would come from necessity and firsthand experience — not from market research and data analysis. And we'd never sacrifice quality for a few extra bucks. Because having your cooler's lid cave in when using it as a casting platform should never be part of anyone's fishing trip.
DONATED ITEMS: TBA
VALUE: TBA
Mountain Hardwear believes everyone who enjoys the outdoors is an outdoor athlete. From 8,000 meter climbers to weekend day-hikers, we all aspire to better physical experiences in the outdoors.
Mountain Hardwear was founded in 1993 by a small band of outdoor industry iconoclasts. They saw the industry changing, compromising quality and dumbing down products to serve less technical users. Mountain Hardwear was founded to buck this trend in order to stay true to the needs of outdoor athletes.
DONATED ITEMS: Phantom -40F/C Sleeping Bag, Trango 2P Tent, Crag Wagon 60L Pack
VALUE: $2,400
TIER 2 SPONSOR
COMING SOON
…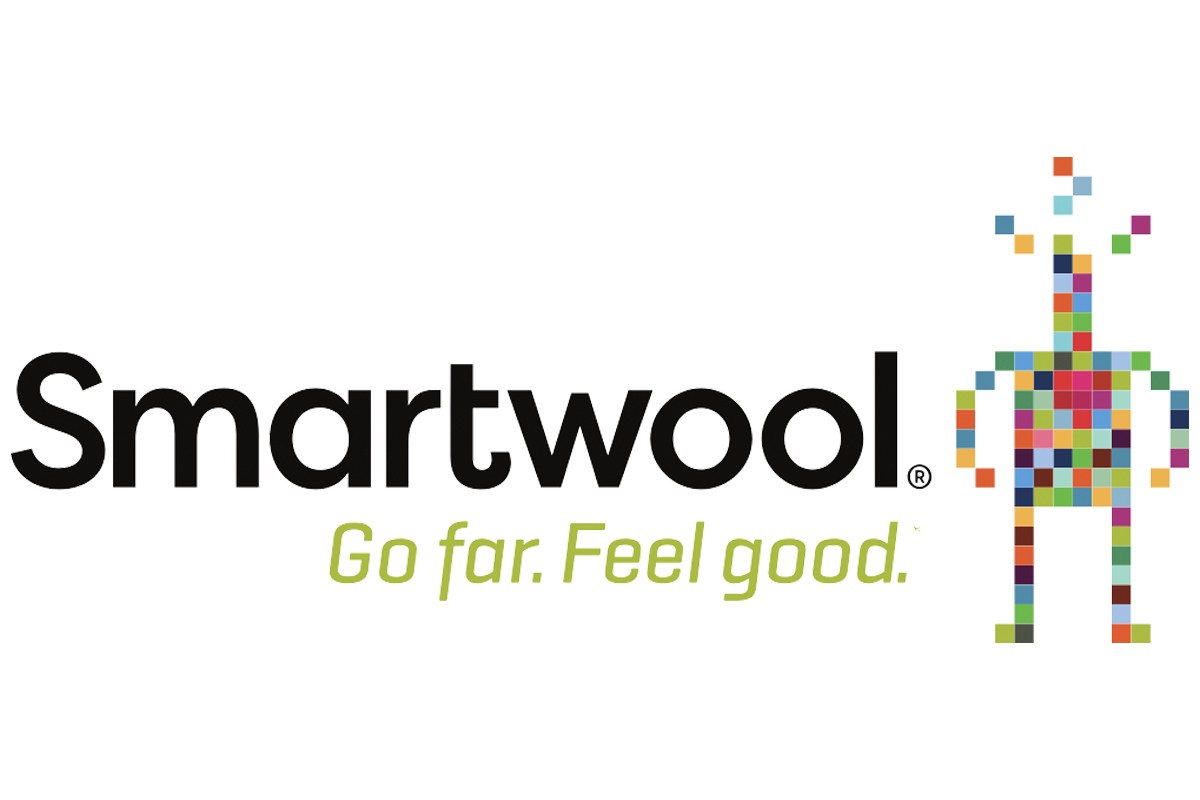 We stand behind everything we make. We promise to make our products with incredible attention to comfort, fit, and durability—because we want you to love our gear as much as we do.
VALUE DONATED: $570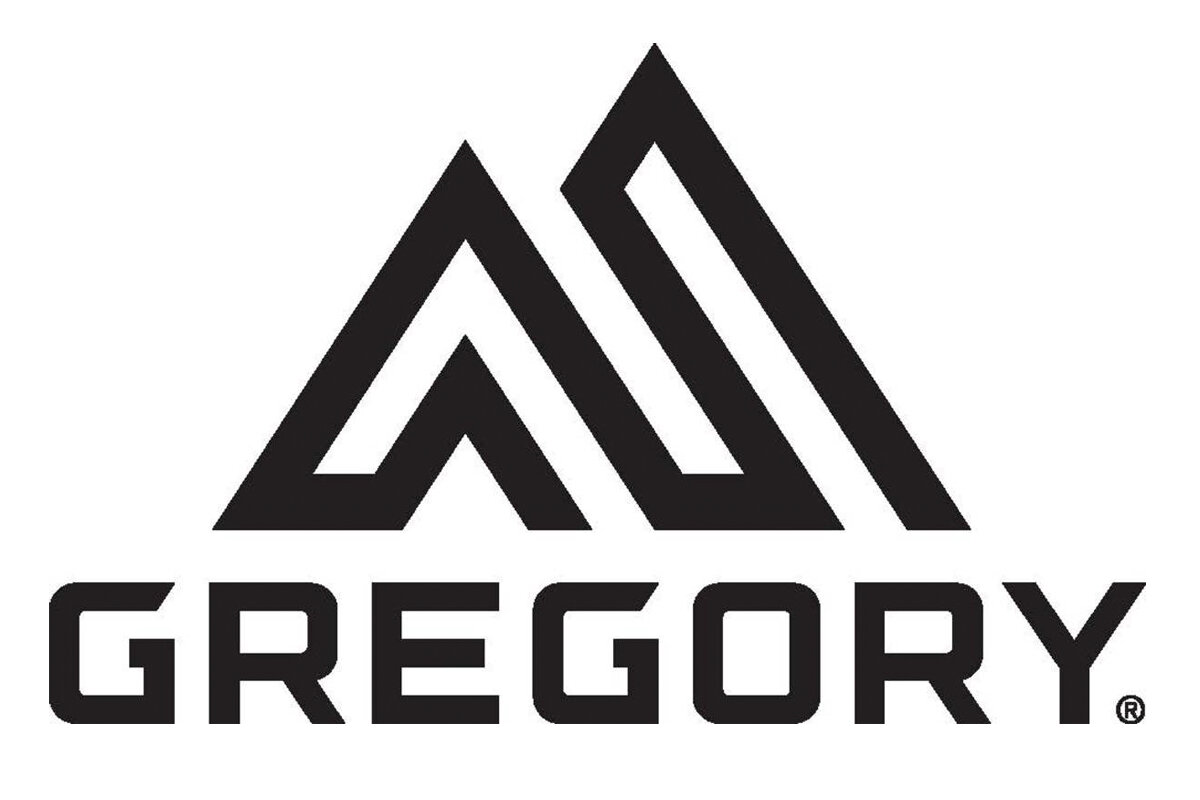 Our packs are designed with hand-crafted prototypes made by skilled artisans at our headquarters in Salt Lake City, USA. We use cutting-edge technology and forward-thinking backpack solutions to make the most streamlined and reliable technical packs on the market.
VALUED DONATED: $260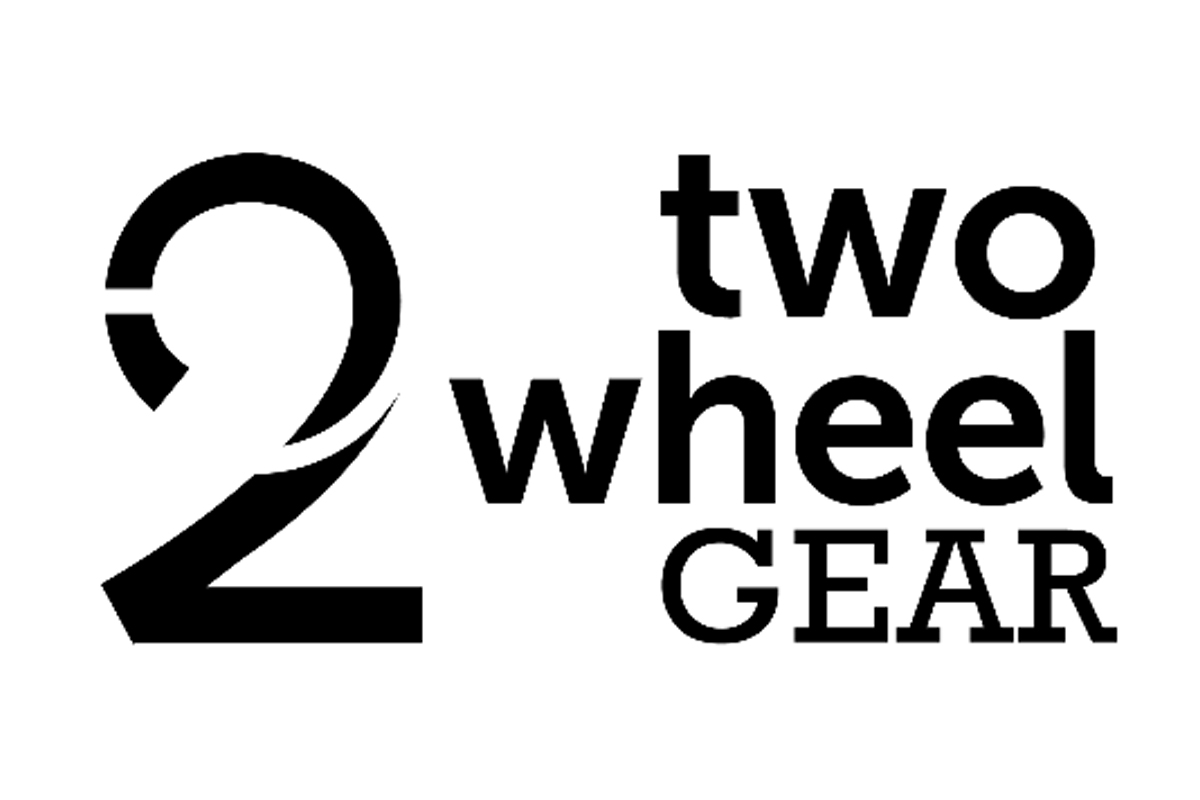 There is a community of fiercely independent individuals biking to work on the worst days of the year and smiling (most of the time). Two Wheel Gear serves this humble community...you know who you are.
VALUE DONATED: $410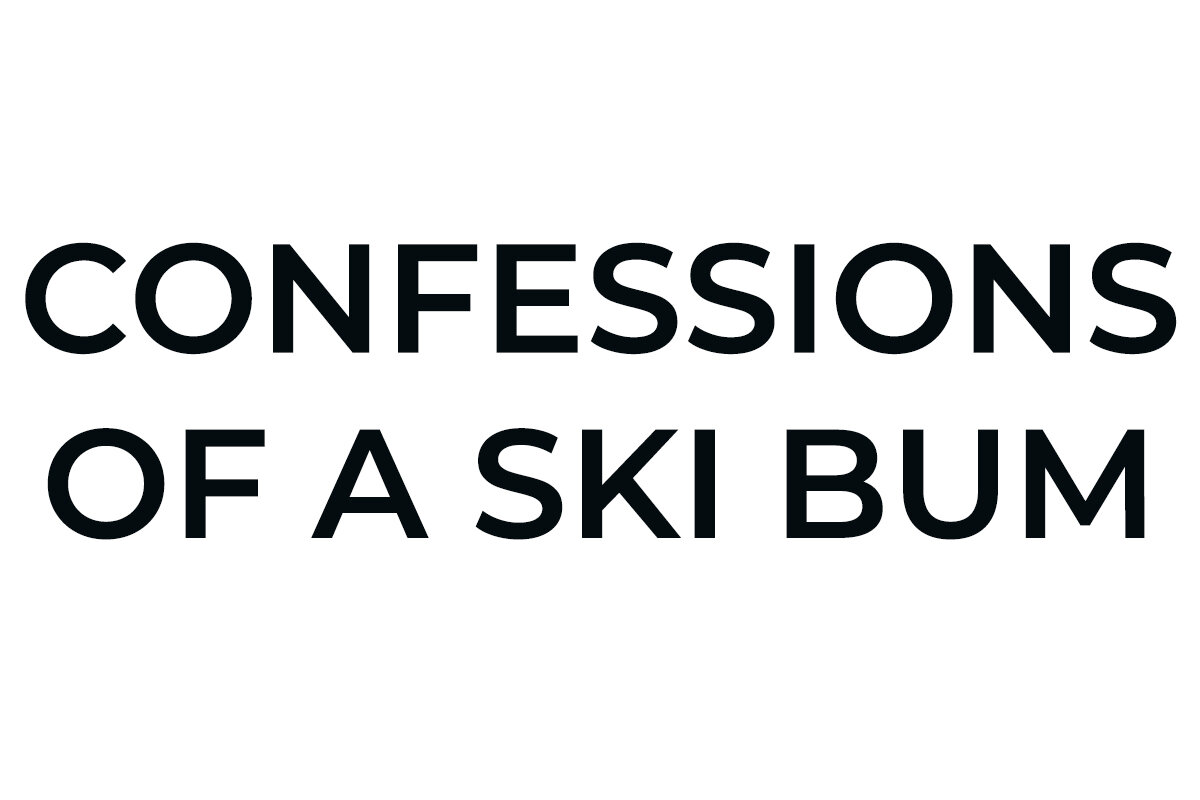 'Confessions Of A Ski Bum' started sometime around 2009 when close friends asked me to write out directions to the backcountry areas around Sunshine Village. Soon their friends wanted the same info and I started to type up organized documents and climb nearby peaks to get route pictures. Before I knew it I found myself binding homemade books to sell to stores and the public.
VALUE DONATED: $350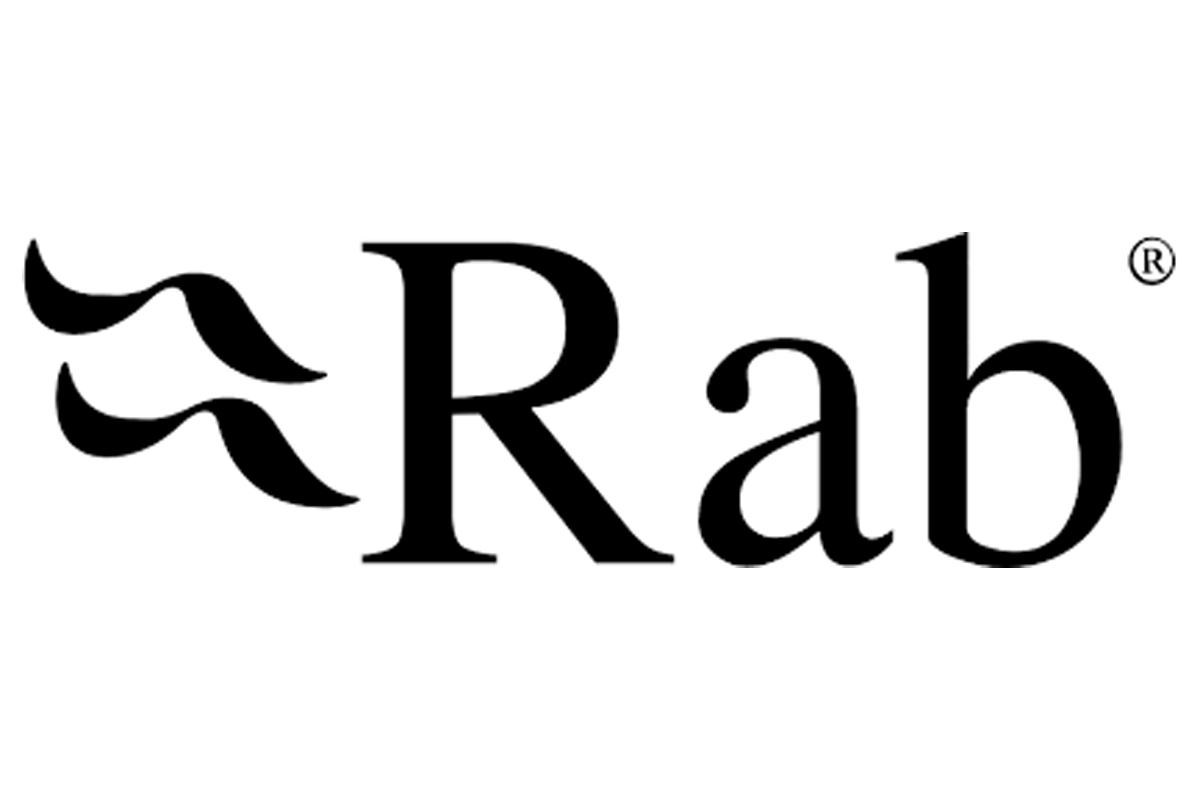 We make rugged, high performance mountain clothing and equipment that give you absolute protection, comfort and freedom on the hill, crag or peak. Nothing fancy or over-engineered – just honest, hard-working pieces that you'd rather repair than replace. By climbers for climbers.
VALUED DONATED: $640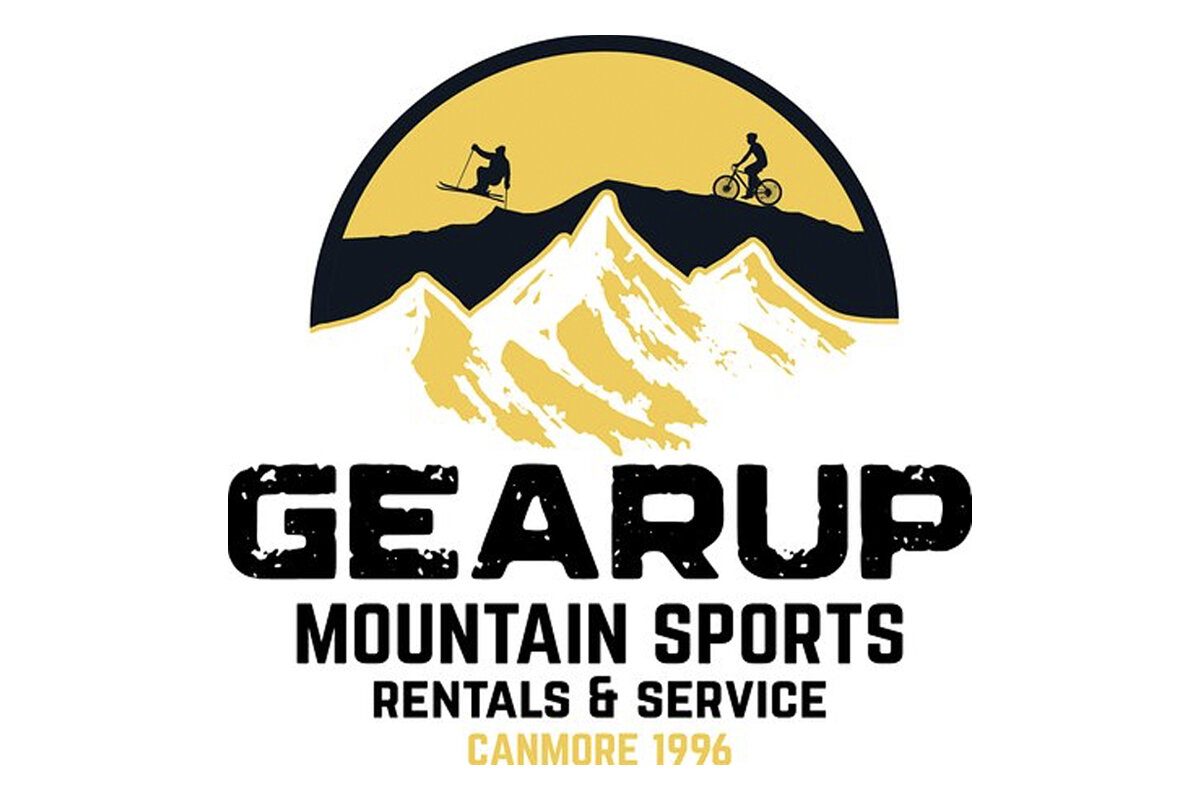 GearUp Sports is the premier rental shop in the Canadian Rockies. Located in Canmore, Alberta we are in close proximity to four great ski resorts. We are also close to cycle trails suitable for all ages and abilities, such as trails around town and the Bow River, the paved Rocky Mountain Legacy Trail between Canmore and Banff and the Canmore Nordic Centre for mountain biking.
VALUE DONATED: $450
Petzl's mission is to create innovative tools and services that allow men and women to progress, position, and protect themselves in vertical environments, as well as to light their way in the dark.
VALUE DONATED: $240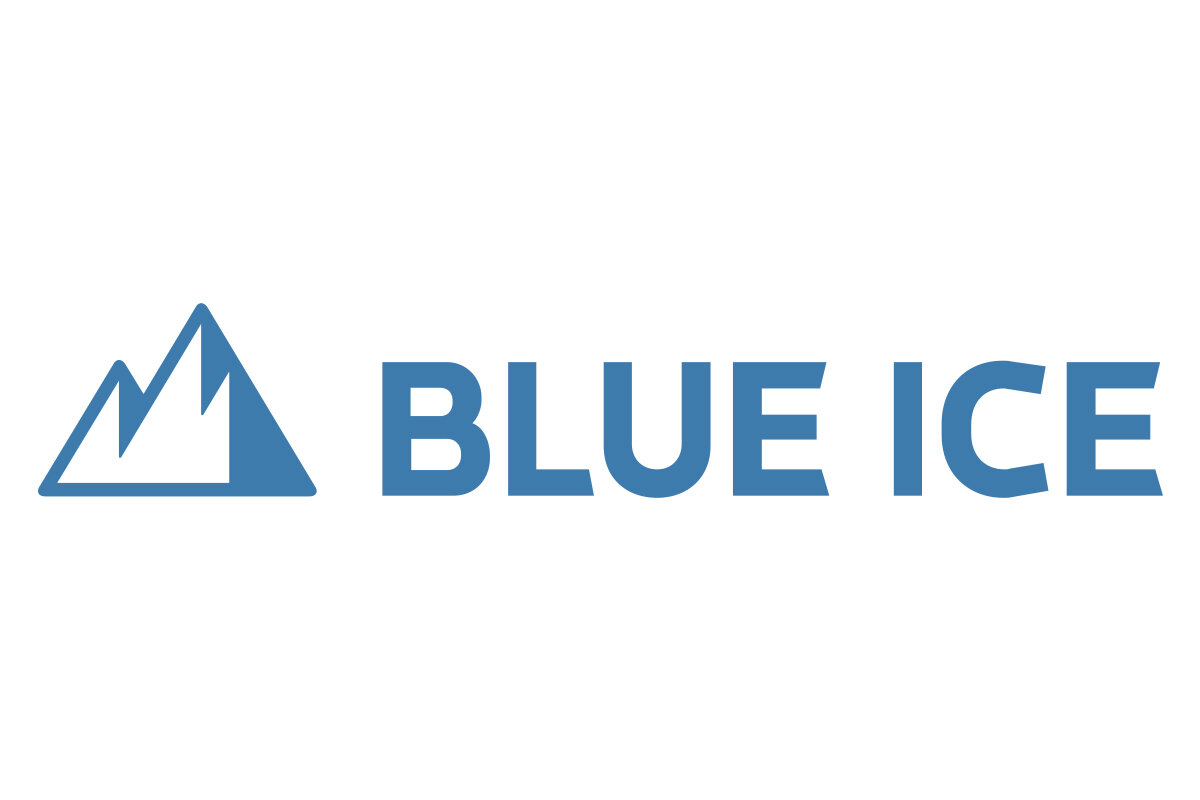 Headquartered in the Chamonix Valley, we design all our products hand in hand with our ambassadors, mountain guides and professional mountaineers. They are actively involved at all stages of the production chain, making us part of their expectations, testing our products and giving us their feedback. Then, once the product is finished, they take it along on their quest for new heights.